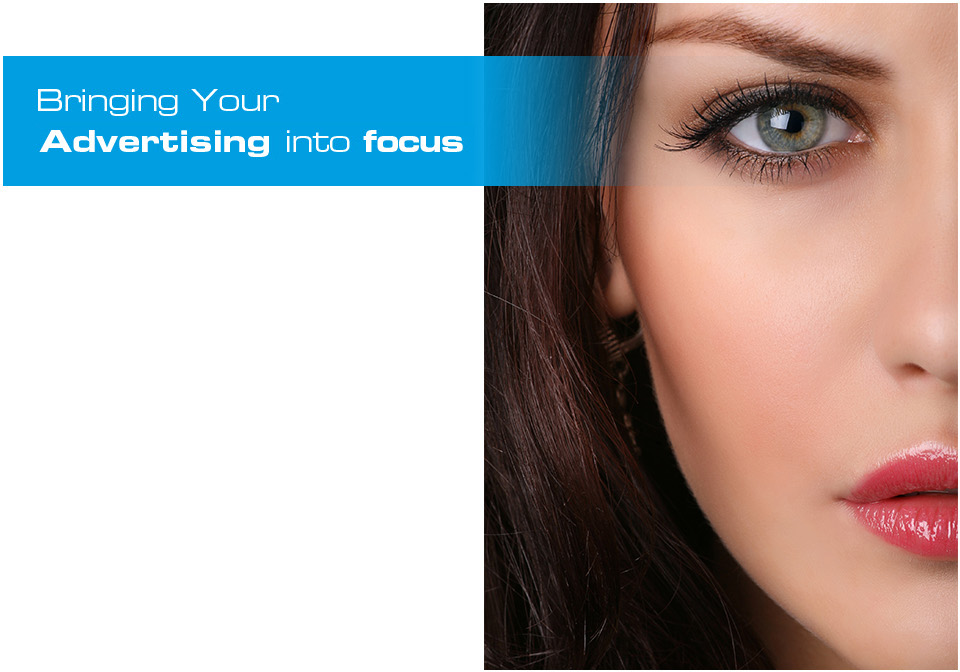 You only need
a single business card? ...
You need
an image brochure or a complete catalog? ...
You need
both attractive and effective advertising (print/online)? ...
You need
a specialist taking care of your PR in Europe? ...
You need
support when it comes to trade fairs and shows? ...
You need
a FULL SERVICE AGENCY ? ...
... Then we are your ideal partner.
That´s for sure: Marketing and advertising is essential for every business, effective marketing however is not that easy. As boundless the possibilities are, as fast wrong and ineffective measures get started. This not only is expensive, at worst you could completely miss your target. Individual advice and support from first planning to finished project therefore is our guiding principle.

Your satisfaction and success are our only goal.
Contact us for further information. We´ll be happy to answer your requests.